Your problem We are the waterproof specialist
OBA

PROOF

MANUFACTURING SDN BHD
We specialize in a wide range of high performance indoor and outdoor waterproofing solutions including bonding agents, modified bituminous waterproof membrane, high polymer waterproof membrane, waterproof coating, sealants and other DIY waterproofing products.
Create High-Quality Building
Waterproof

Materials
Waterproofing product manufacturer
Waterproofing service provider
Years Rocking the Waterproof World​
m² Tiling and Mortar Products Sales
m² Water Proofing Products
Create high-quality building waterproof materials alongside complementary construction essential solutions and become a world class brand.
Happy customers all around the world.
We approach each client with dedication at the core of every engagement, achieving great successes and building lasting relationships.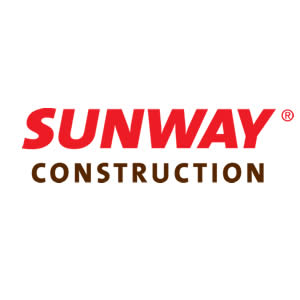 Contact us to secure your business needs.
Let's collaborate and make an impact with our cross-discipline approach to waterproof products and services.